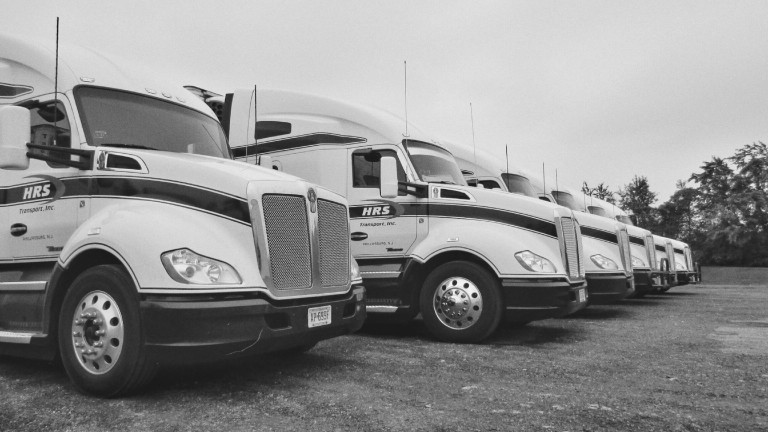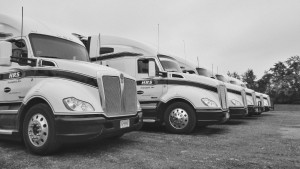 Vendors contact HRS directly (saving customers administration costs) one to fourteen days prior to the shipment being ready for pick-up and provide the necessary information: PO numbers, and due dates.
Your Purchasing department gives HRS pre notification on the few "challenging" vendors so HRS can monitor vendor compliance (correct quantities, due date accuracy, etc…) and update the Purchasing staff about any vendor issues.
HRS uses cGMP compliant terminal in Phillipsburg, NJ to stage and consolidate your freight with other outbound freight to be as eco-efficient as possible and delivers to you when and where you want it.
HRS offers per pallet pricing for all vendors on the East coast. This all for economies of scale that ultimately lowers the price for our customers.
On larger shipments, the lower of either the full truckload rate, or the "per pallet" rate is billed to you.
Your freight is handled much less than traditional LTL freight, and the service is much quicker and continually monitored to insure receipt when you need.